Forward thinking &
A Priority On Quality
UAE | KSA | BAHRAIN | QATAR | KUWAIT | OMAN | LEBANON | UK | CANADA
explore. create. inspire. SAMA.
ABOUT US
Building Brands
Relationships
& Results
We are experts in bringing innovative ideas that will make allow your brand to stand. We offer extensive manufacturing capability with the top equipment available, handling the entire project from the initial design, up to production and final installation. With a solid foundation in shop-fitting and retail merchandizing, we focus on a high-quality level in the manufacture of shop furniture, shop-in-shop and pop-up stores for some of the most prestigious brands in the world.
A World-Class
Production House
Our vision is to have an unparalleled reputation in the production world. We continue to evolve, innovate and make ourselves known to a greater audience through exceptional work that inspires confidence, recommendation and trust.
OUR SERVICES
Integrated Event
& Experiential
Marketing
We provide honesty, responsibility, professionalism & integrity. Standing by our values regardless of the size or technical difficulty. Everything we do deserves our best, every client is valuable, and every effort we make is one we are proud of.
OUR CLIENTS
Building Local &
International
Brands
We have worked with local and global organizations. Through our strategic relationships with reliable partners, we have been able to provide for our clients quality work in a number of countries. We are proud of the work we do, and the clients we work with.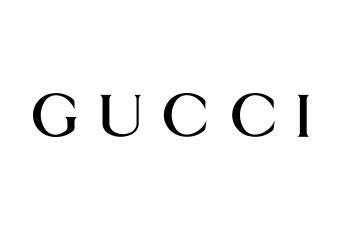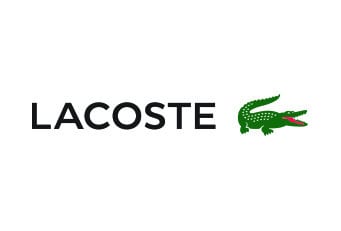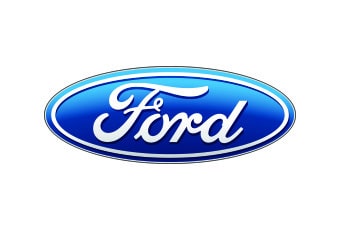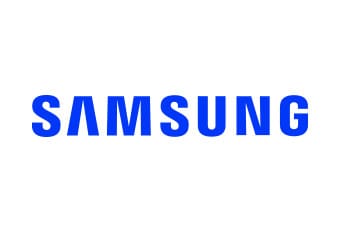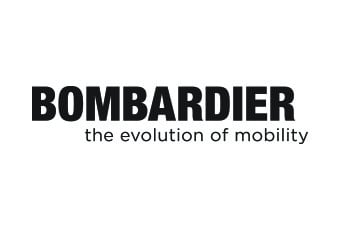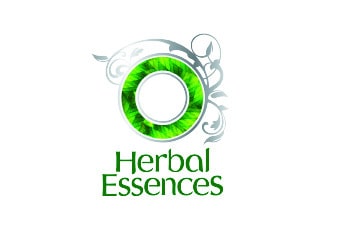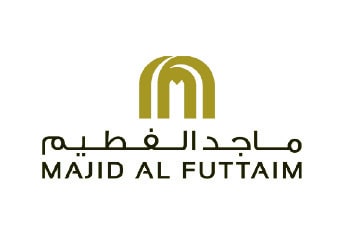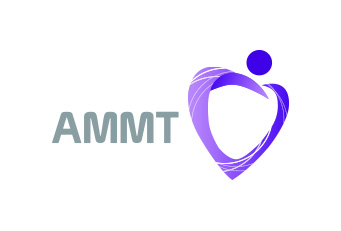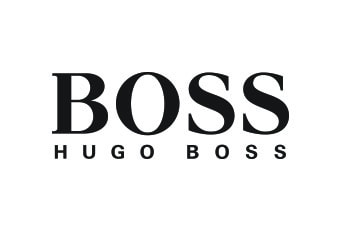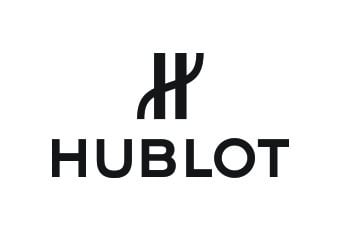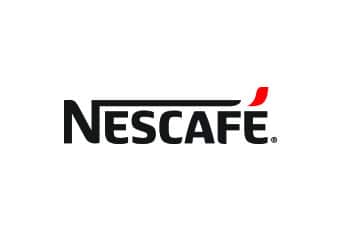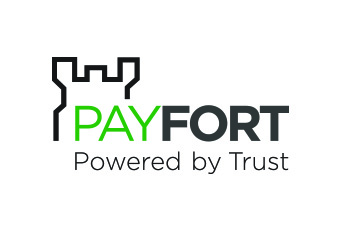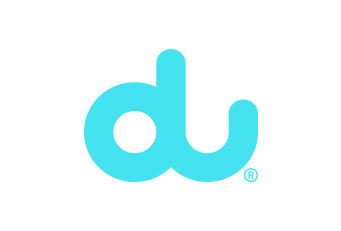 capture your passion
Make a statement without saying a word.
At SAMA Production we specialize in designing and building custom displays and solutions that build brands and improve their sales cycles. If you are looking for an innovative and engaging way to market your business at your next tradeshow, event or retail location contact SAMA Production to schedule a consultation.
Have Questions? Contact Us